OUR VINYL WRAP CERTIFICATIONS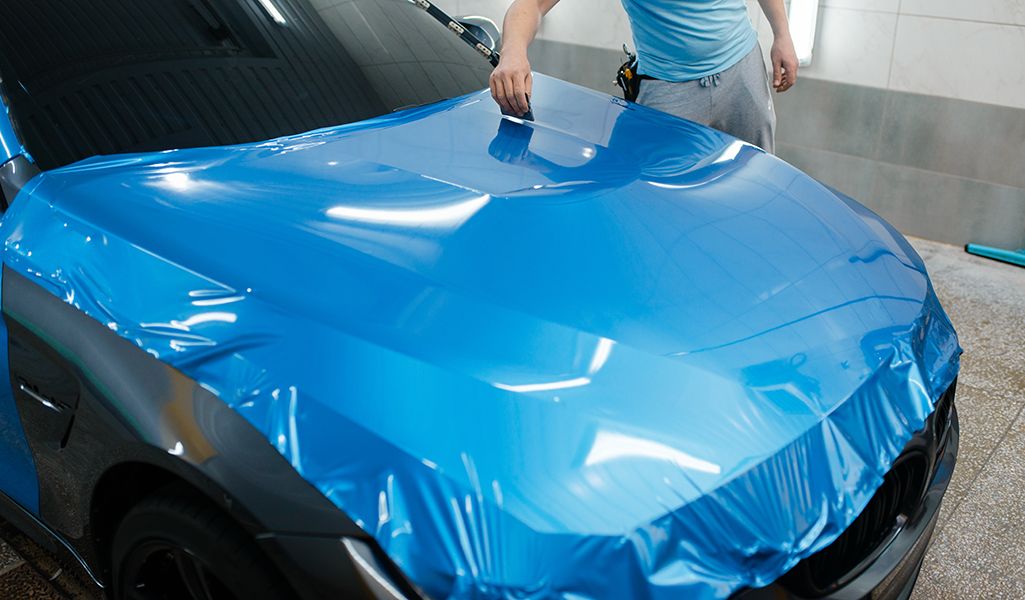 No other shop in the Visalia / Fresno area holds the same level of vinyl wrap certification credentials as IDEA! Printing & Graphics. 
Certification ensures your vinyl wrap will be installed with the highest level of professionalism. 
That's important because a lot can go wrong with a vinyl wrap installation. See Why Wraps Fail.
Avery Dennison Certified Wrap Installer
The Avery Dennison's Certified Wrap Installer designation requires attendees obtain an in-depth understanding of graphic installation techniques. All classes are taught using Avery Dennison MPI 1105 Supercast Easy Apply RS, a popular choice with installers because it is easy-to-use and quick to install with excellent results. The Avery Dennison / Mutoh Car Wrap Training classes are taught by Justin Pate, a globally recognized vinyl wrap installer.
3M Preferred Graphics Installer
3M Preferred Graphics installers pass a rigorous hands-on and written test at 3M Authorized test facilities. The test includes graphics applied to ALL types of surfaces ...
Walls
Textured walls*
Trailers 
Semi-trailers
Vans
Autos
Floors
* Includes cinder block and stucco. Heat is applied that melts the vinyl into the wall. This is great for murals.
FELLERS Certified
IDEA! is pleased to be a part of FELLERS Certified — the world's largest network of vinyl wrap providers. FELLERS provides fine vinyl wrap products for vehicles, walls, and other surfaces.

Avery Dennison Certified Wrap Installer